Our unique location on the shores of Derwent Water allows us to offer a varied and interesting range of adventurous activities to groups and individuals. We are a Royal Yachting and British Canoe Union training centre and hold an AALA (Adventure Activities Licencing Authority) licence, giving you the absolute reassurance that we will deliver a quality session that has your safety and enjoyment as our number one priority.
We provide the courses and taster session in the following activities: Sailing, Windsurfing, Canoeing, Kayaking and Stand up Paddle boarding.
We also run the following activity sessions: Group Canoeing, Raft Building and Ghyll Scrambling.
Please give us a call to discuss you individual needs more fully.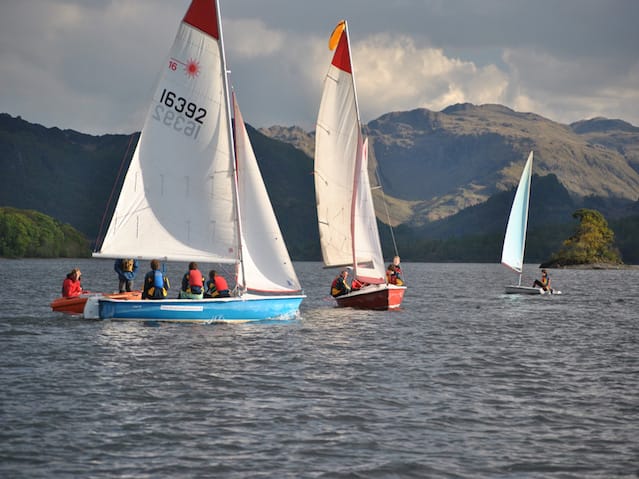 SAILING
READ MORE
SAILING
Whether you are looking to go out for your first sail, improve your skills or just go for a cruise on the lake we have a session to suit you.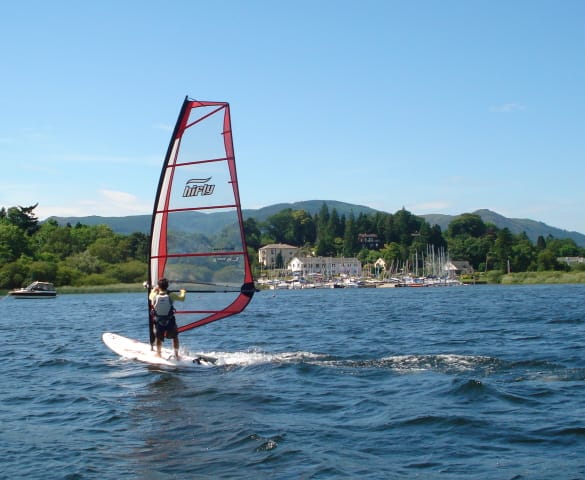 WINDSURFING
READ MORE
WINDSURFING
Fancy trying a sport which gives you a whole body workout whilst at one with the wind and the water? Then windsurfing is for you.
PADDLESPORTS
READ MORE
PADDLESPORTS
Whether its Canoeing, Kayaking or Stand Up Paddle boarding we have the perfect session for you, learning new skills or exploring the wonders of Derwent Water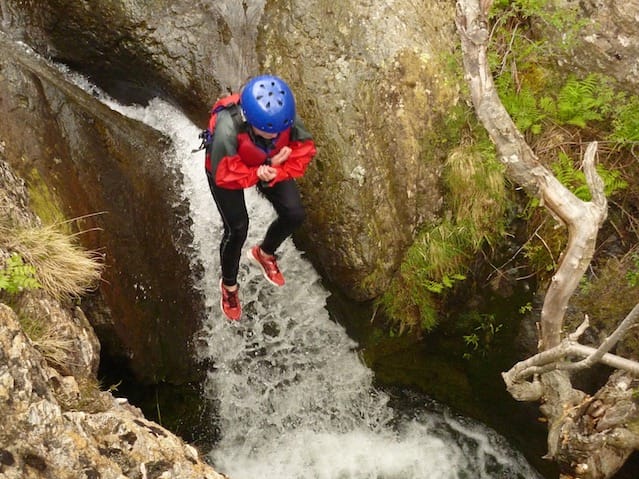 GHYLL SCRAMBLING
READ MORE
GHYLL SCRAMBLING
Ghyll Scrambling / Canyoning offers a great mix of fun and adventure, combining jumps, slides and scrambles with a whole lot of water and lots of laughs.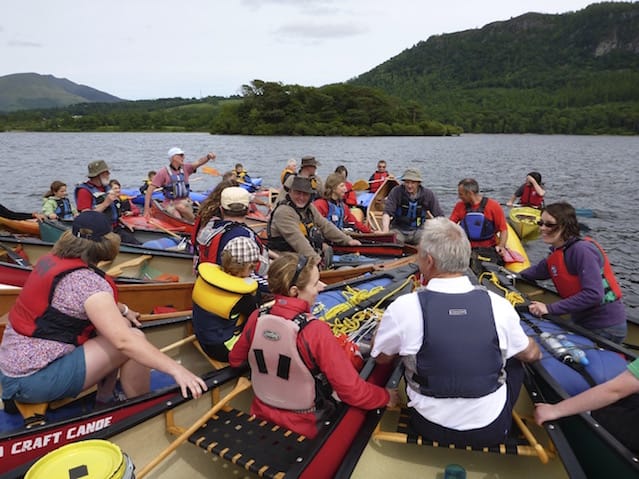 GROUP ACTIVITIES
READ MORE
GROUP ACTIVITIES
Whether it's corporate challenges, team building or just a fun day out, we have a wide range of activities to offer which can be tailored to meet the needs of your group.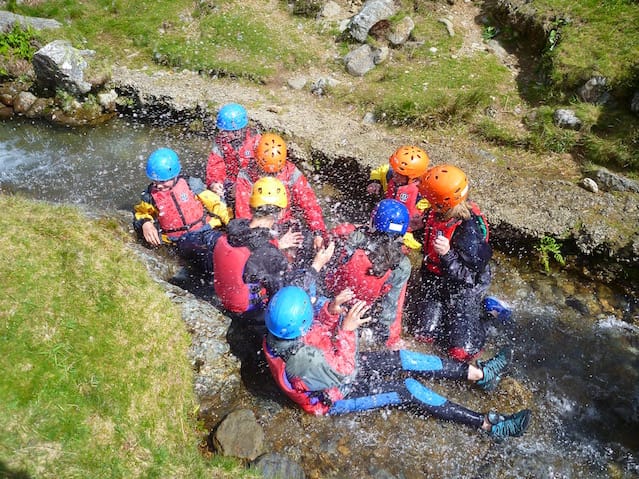 SCHOOL & YOUTH
READ MORE
SCHOOL & YOUTH
Half,full or multi-day packages to suit the needs of your school or youth group, whether it's team building activities, learning new skills or structured courses.
COURSE DATES
READ MORE
COURSE DATES
RYA 2 & 5 day courses in Sailing & Windsurfing, BCU paddle power & star awards. Design to give you the skills & confidence to get out on the water.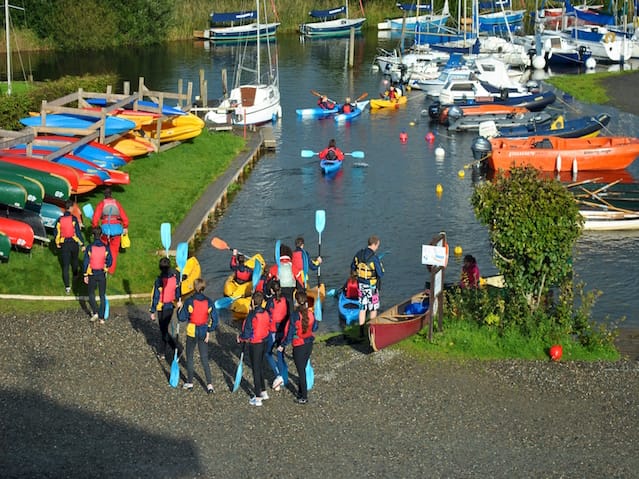 SPECIAL EVENTS
READ MORE
SPECIAL EVENTS
We have a variety of special events through out the year. If you are planing an event and would like someone to host it give us a call.